Corporate Responsibility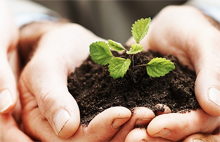 We are committed to provide assistance to different organisations for social activities and to build good relations among different social organisations in different parts of the world.
We want to help the community and any idea that can help the company to contribute in the society is always welcome.
Please feel free to contact us if you have any excellent ideas and we will consider any brilliant ideas and you can get involved if you want.
Please contact us for any CR information cr@c-ic.co
All our CR news will be updated in this page.