History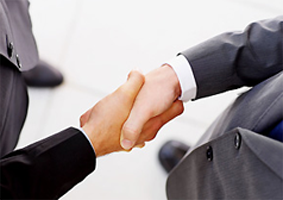 C&ic Ltd (Chittagong and International Connections Limited) started its journey in May 2011.
May 2011: The idea of establishing the company came into mind of Company managing Director Kawsar Ahmed Chowdhury.
July 2011: Kawsar and his brothers and sisters took initiatives to form the company.
November 2011: Company formation began.
December 2011: Company established in December 2011 and registered with joint stock exchange Bangladesh with the membership of Chittagong Chamber of Commerce.
January 2012: Kawsar and his brothers and sisters started working with clients.
June 2012: The company completed it's registration in England on 12th June 2012.