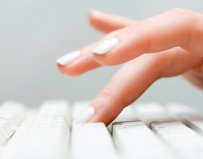 C&ic Ltd imports, exports and distributes various products. Please see our regular updates in our product page.
Import: We do import products from a country to other countries and supply them to the client based on their needs of the products.
Export: We export products to various countries and do the marketing via local branches and strong networks.
Please contact us what product you need and we will contact you or have a look in our current product list. If you can not find the product you need please feel free to email or ring us.