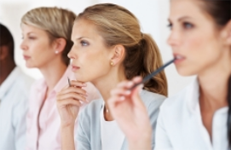 Our purpose is to increase market share by incorporating continuous business developments by presenting the best products with the best offers in the evolving marketplace.
Our mission is to "Connect businesses Globally".
Our vision is to expanding businesses all over the world using our stronger business networks through our branch offices and international collaborations.