Bamboo products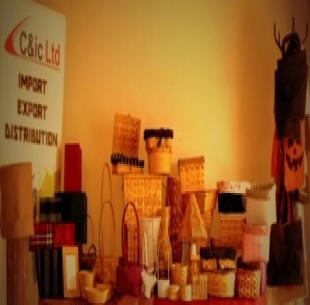 Please find below what we can offer.
Gardening fence, Garden basket,Hamper Trays, Laundry Baskets, Gift Baskets, Flower baskets/ pots, Wine Baskets, Bamboo screens for office/ home/ garden, Office basket, Stationary productsHanging baskets, Fruit baskets, Vegetable baskets, Hamper baskets, Home products , Cosmetic box, Packaging, Lamps, Furniture, Shopping basket, Bin, Blind, Wall shelf, Tissue box, Decoration items, Picnic basket, Bridal products- Including any design and size.
All the supplies directly come from our Bangladesh factory and we have bulk supply capacity.
,
You will receive all the factory information and other necessary information as per your queries.
Please contact us for any information regarding this product mentioning "Basket" at info@c-ic.co.